Preparing for the Rutland anniversary tomorrow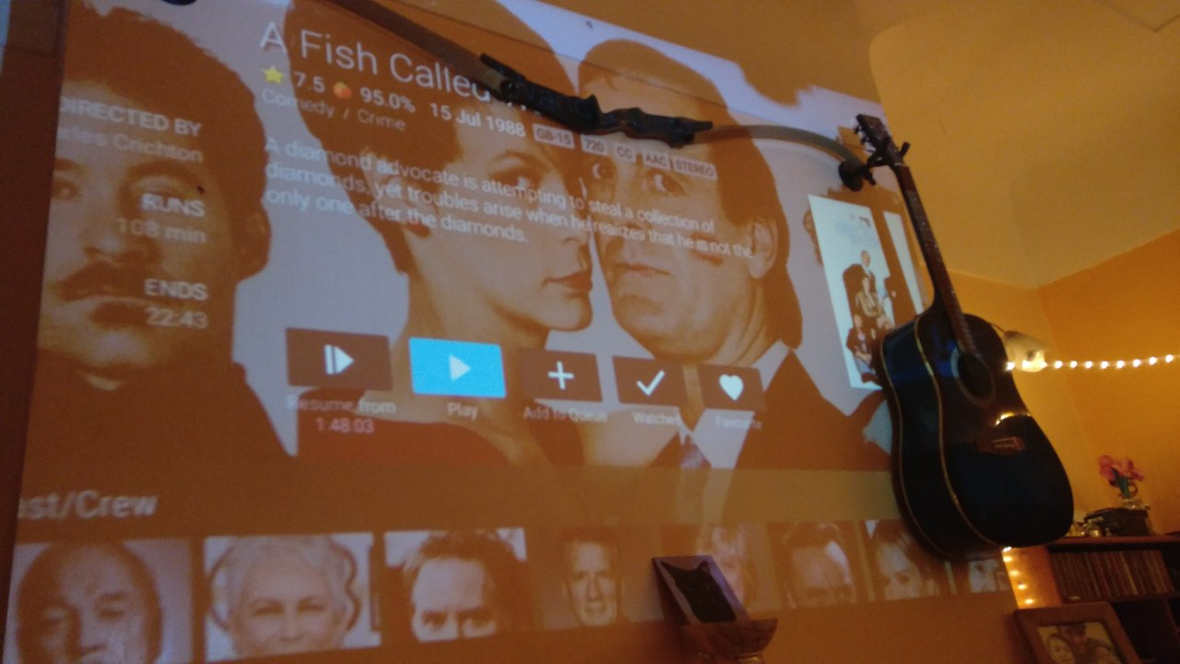 Tomorrow is an important day in the Rutland household. It marks the 23rd anniversary of me asking Mrs Rutland (she wasn't Mrs Rutland at the time) to be my girlfriend.
It was four days after we first kissed in a nightclub called Stairways in Birkenhead, and after she had accepted, I didn't speak to her for about a week. I didn't know how to -I was a very awkward teenager.
We moved in together less than a year later and were married in 2002. Decades later, we have two teenagers of our own - one of them is older than we were when we first met.
And every year, we celebrate two anniversaries. One on March 20th and one on our actual wedding anniversary.
As we're still in lockdown here, options are limited, and we'll probably have a Turkish takeout along with a movie on the projector in our back room.
As an anniversary present, I've bought a Contigo thermal mug and a box of Earl Grey.
She'll like that.
---
Full disclosure: Image added after the fact