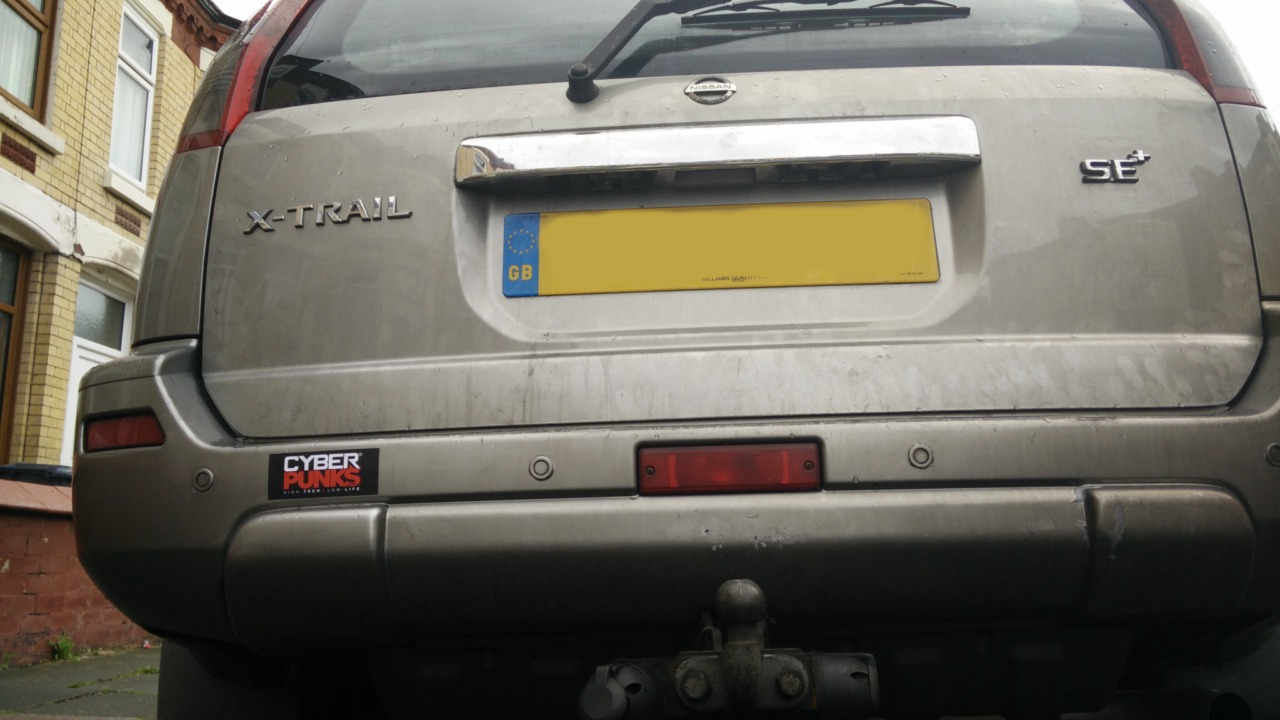 Right now, I'm waiting to hear back from the mechanic about my car.
It's a 2002 Nissan X-trail, and I haven't used it since October last year. Primarily it's a towcar for the caravan, but is also very useful for moving heavy things around.
Since this whole pandemic thing started, there hasn't been an opportunity to get away in the caravan, and all non-essential travel has been, if not actually banned, then certainly discouraged.
The MOT was due at the end of January, but I only got around to booking it last week.
I knew the X-trail wasn't in brilliant running order.
Having an auto electrician fix the indicators cost 36GBP, and then another 30 to Halfords for the most expensive windscreen wipers ever made.
She failed on Friday - needing a new tire and the horn doesn't work. The garage was shut over the weekend and on Monday, so I'm just sitting here, waiting for a call.
It's very difficult for me to actually get on with a project when I'm waiting to hear if my car is in roadworthy condition.
After that, I need to get road tax from the post office, and I can't find my V5.
If everything works out (and there's no guarantee it will), I'll start looking at sites to book for a short break in April.