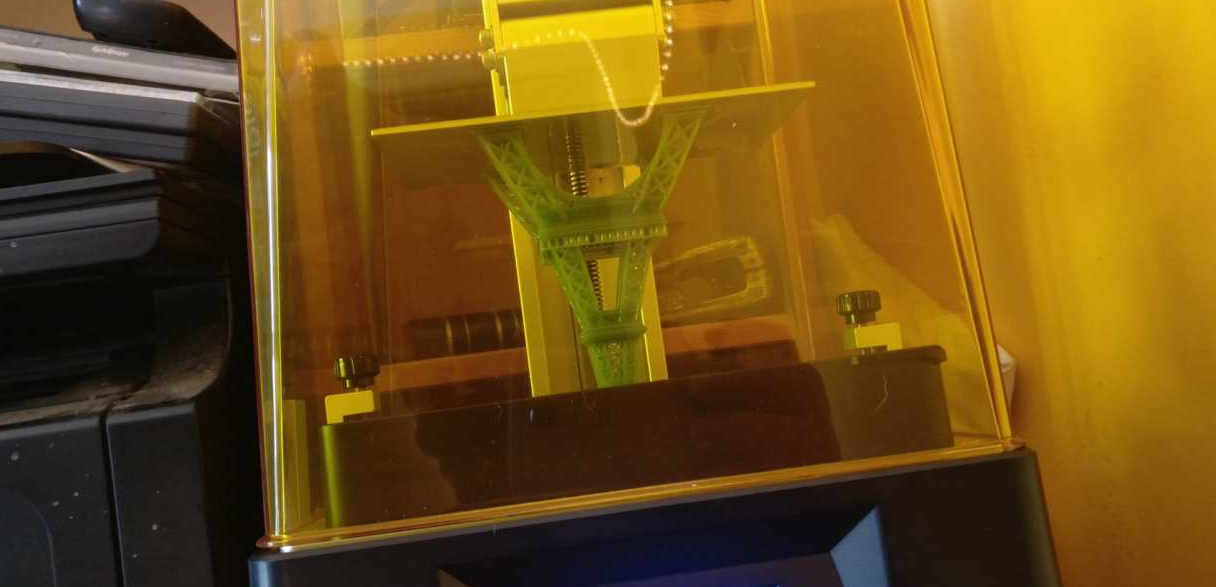 I've been meaning to get a 3D printer for years, but for one reason or another, I never have.
Finally, the price point, ease of use, and quality have reached a point where it actually seems like a good idea.
I purchased an Anycubic Photon Mono and the accompanying Wash and Cure station for 280GBP the Friday befor last and it's been going pretty much non-stop ever since.
I decided to go for a resin printer rather than a filament model because it's going to be used for miniatures a lot. I want a level of detail which makes the minis indistinguishable from - or better than - anything I could buy at Games Workshop.
The Anycubic seems to do the job nicely. It's a genuine consumer level device. No messing, no fuss, no advanced knowledge or engineering needed. No fumes, only one (really quiet) motor. You can have it running in your kitchen. With very few exceptions, it's been so unobtrusively easy.
It's like a stand mixer - just there, does what you want it to do, minimum fuss.
Here is a selection of things I've printed - mostly from Thingiverse.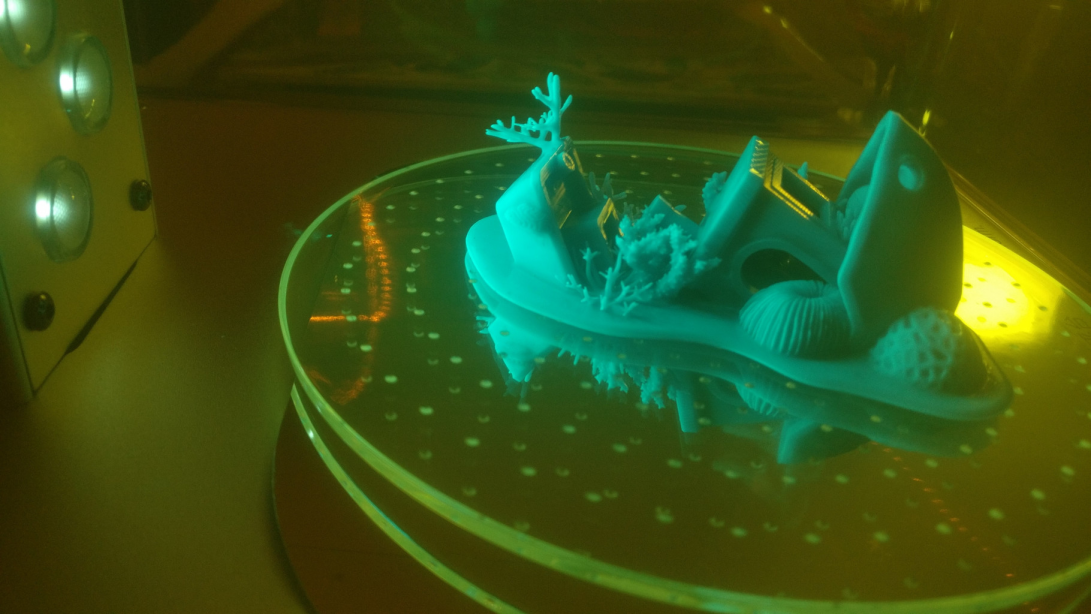 A sunken Benchy demo model - a take on the usual 'Hello World' fro 3D printers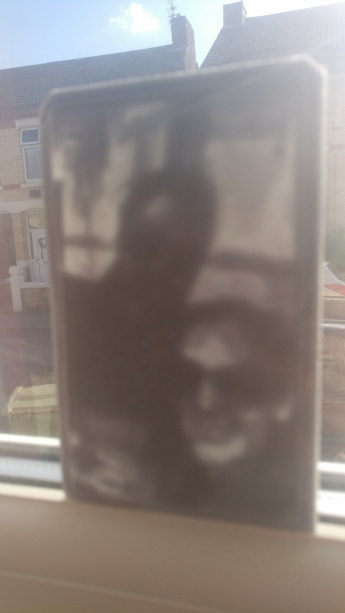 A rather crappy lithophane - this was supposed to be part of a birthday present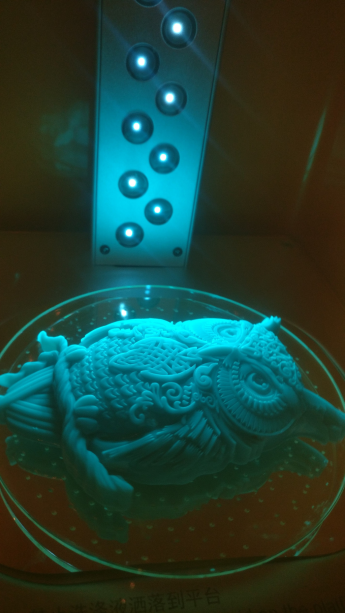 An awesome owl fridge magnet - Mrs David is in the process of painting this.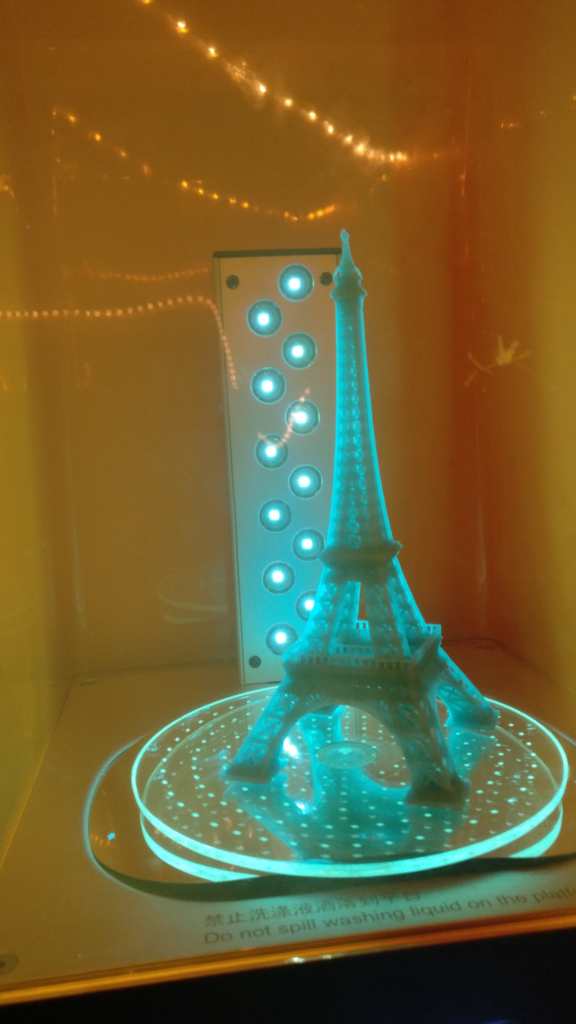 The Eiffel Tower - naturally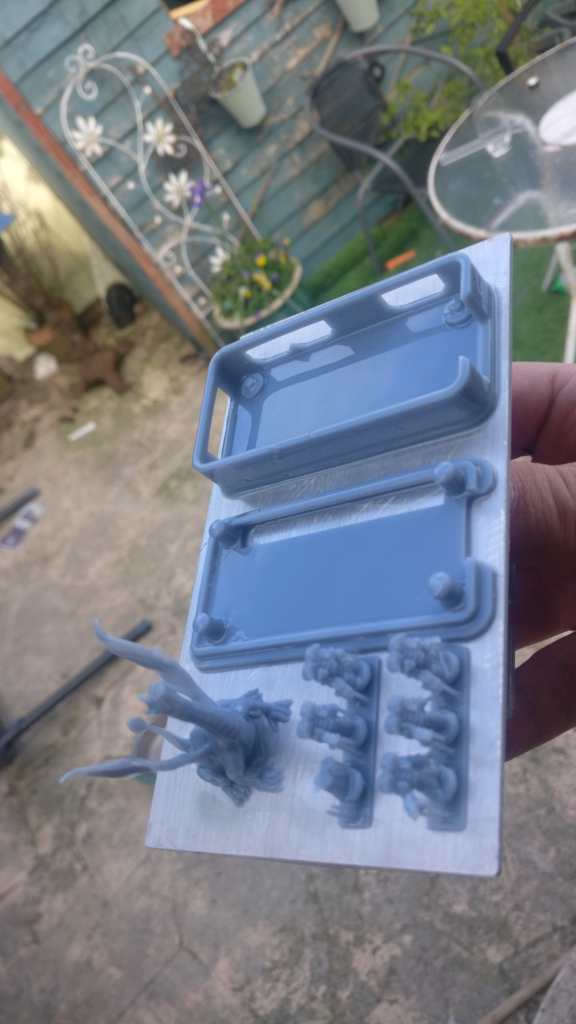 Some minis and a Pi Zero W case - nothing special here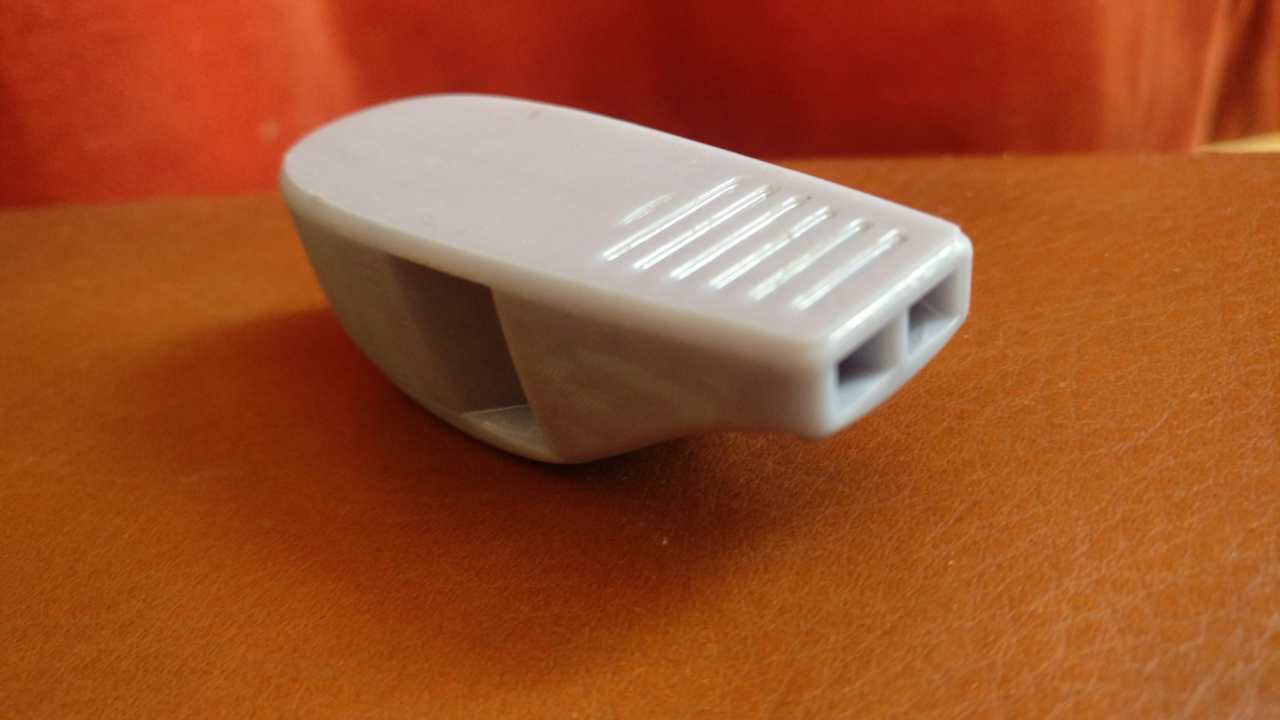 A 118 decibel whistle - there is a much louder double-barelled version which I need to print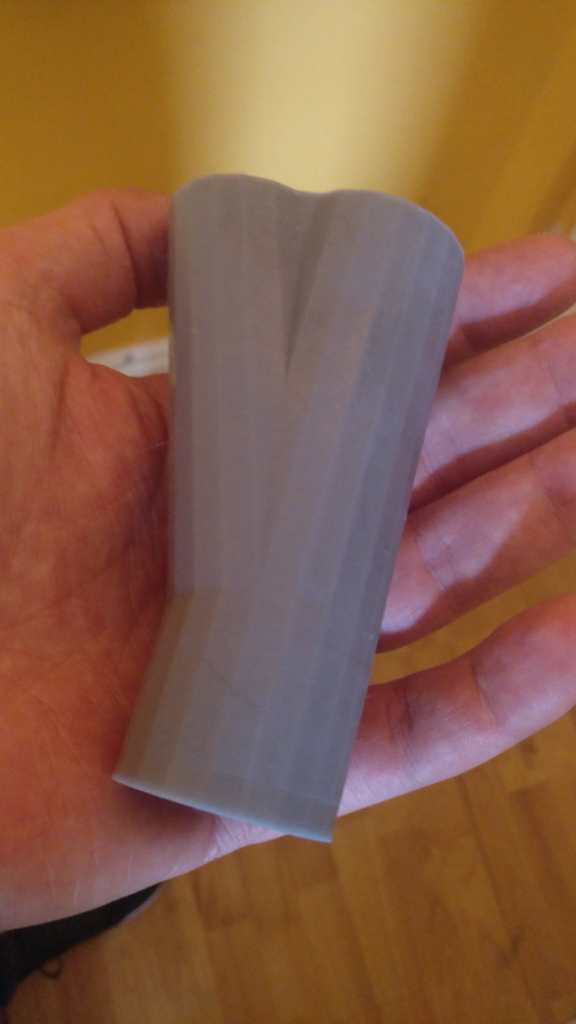 An adapter for the back of the washing machine and dishwasher - a later redesigned this. It's now a flowerpot.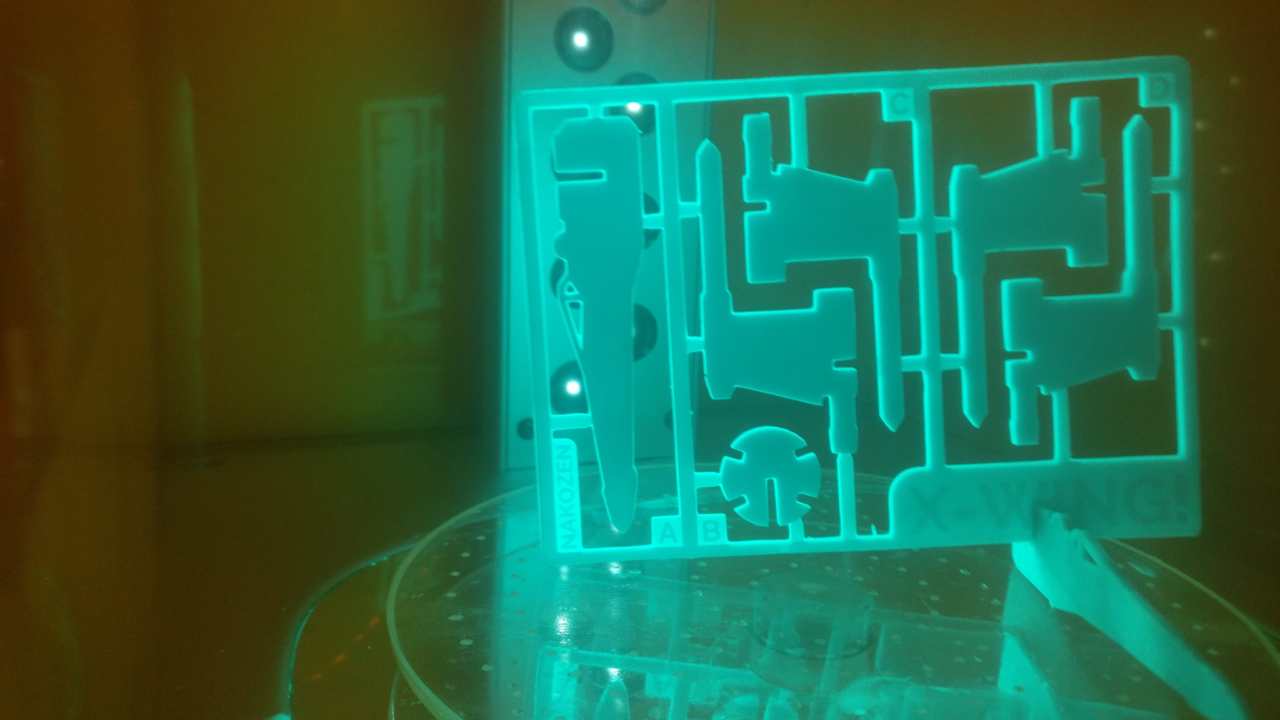 An X wing card kit. Cool things for nephews
An a whole lot more. I printed of a load of bubble blowers for Mrs David to use in school yesterday - sadly, I didn't take a picture of them.
However, the LCD screen is counted as a consumable with a 24./7 lifespan of around seven months and a replacement cost of $40 ish.
It's not going to be a huge expense, but when the manufacturer decides to stop supplying replacements, it's not like there are going to be a lot of third party compatible swap-ins. EOL is probably within five years.
This is one of the reasons I want to get a RepRap derivative at some point - Open source, always upgradable and will never die