Dreaming of a white Christmas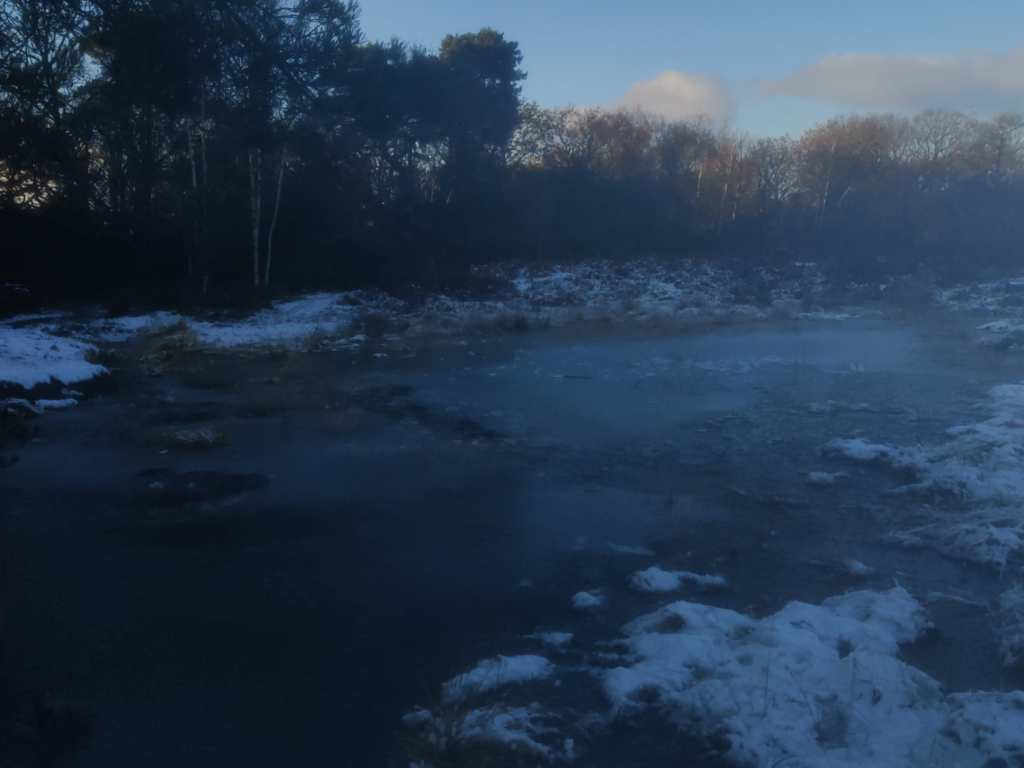 Hooray! We've survived the year so far, and it's nearly Christmas 2022. We've been in a sustained cold snap for weeks now, and driving is a hazard due to the snow, ice, and impacted slush. I've been seeing at least two crashed cars per day on my daily bopping around town, and to walk on pavements is to risk your life.
I'm just about getting used to it now (which probably means the weather is going to improve soon), and we may just have a white Chrismas this year.
In case I forget, here are some pictures taken between December 8th and December 18 2022. Most of them feature dogs.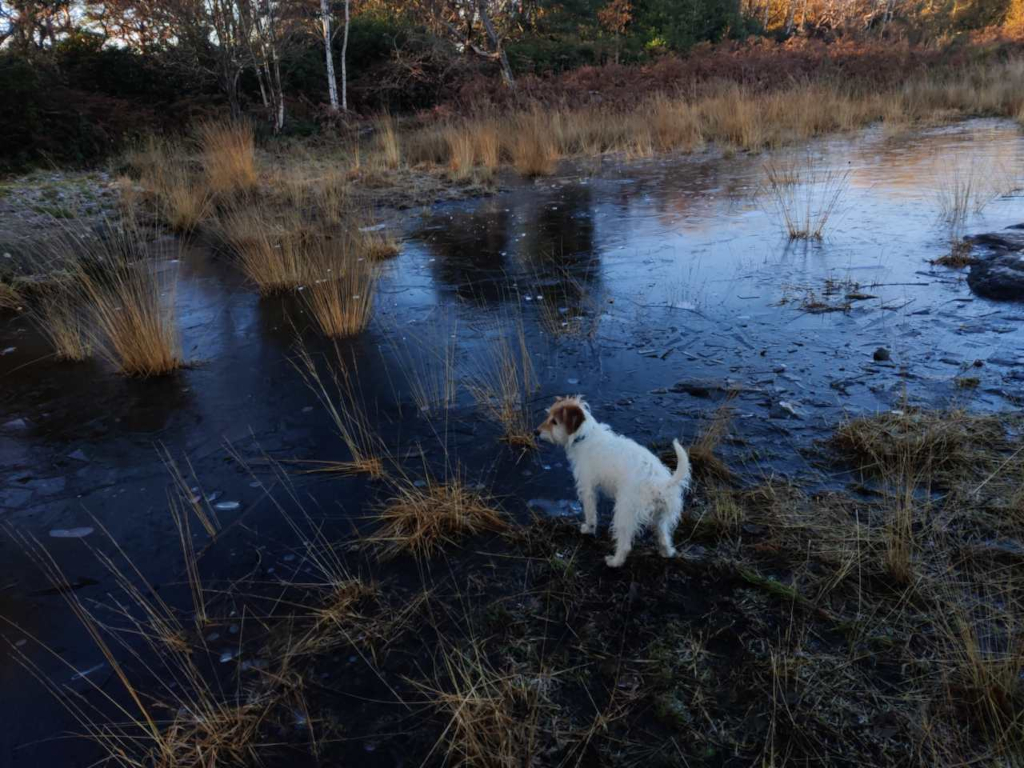 A nervous Bill Bailey eyeing up a frozen seasonal pond on Bidston Hil. December 8th, 2022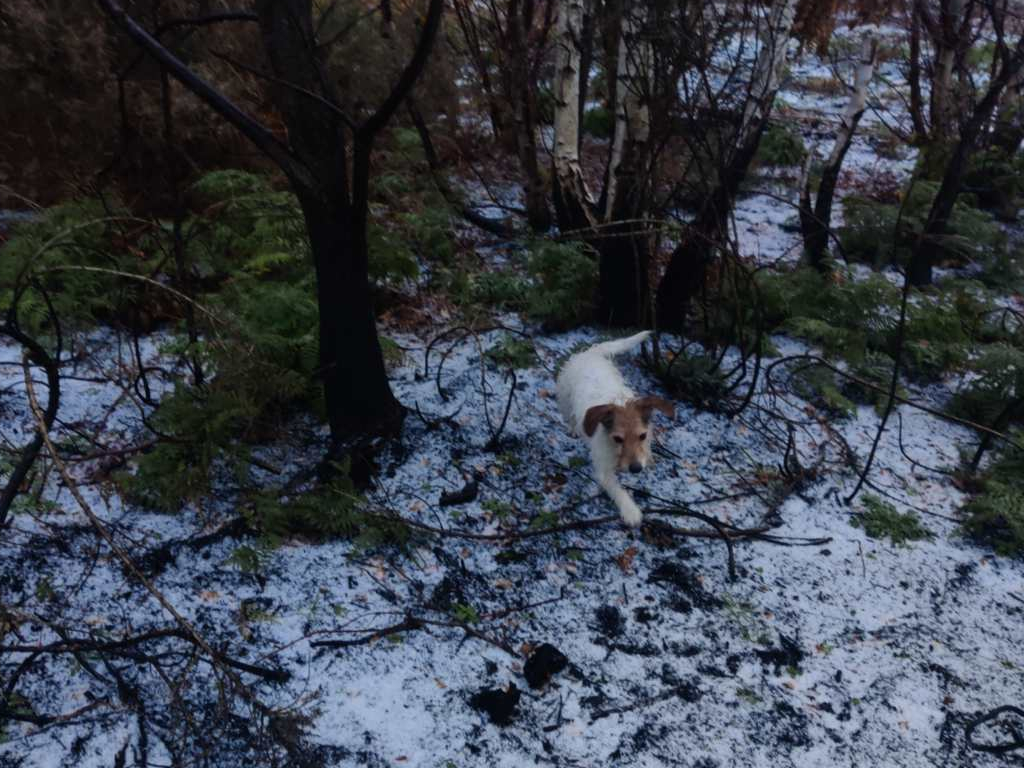 Bill Bailey is a man on a mission. December 9th, 2022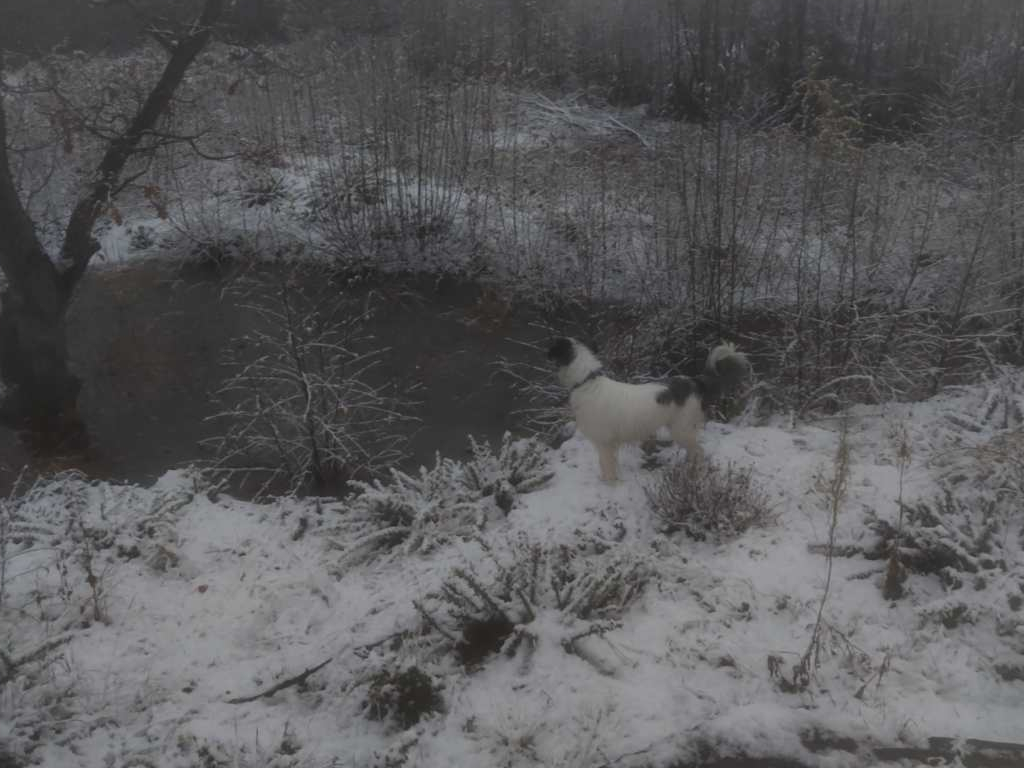 Mollie the Collie, looking at the same pond. December 10th 2022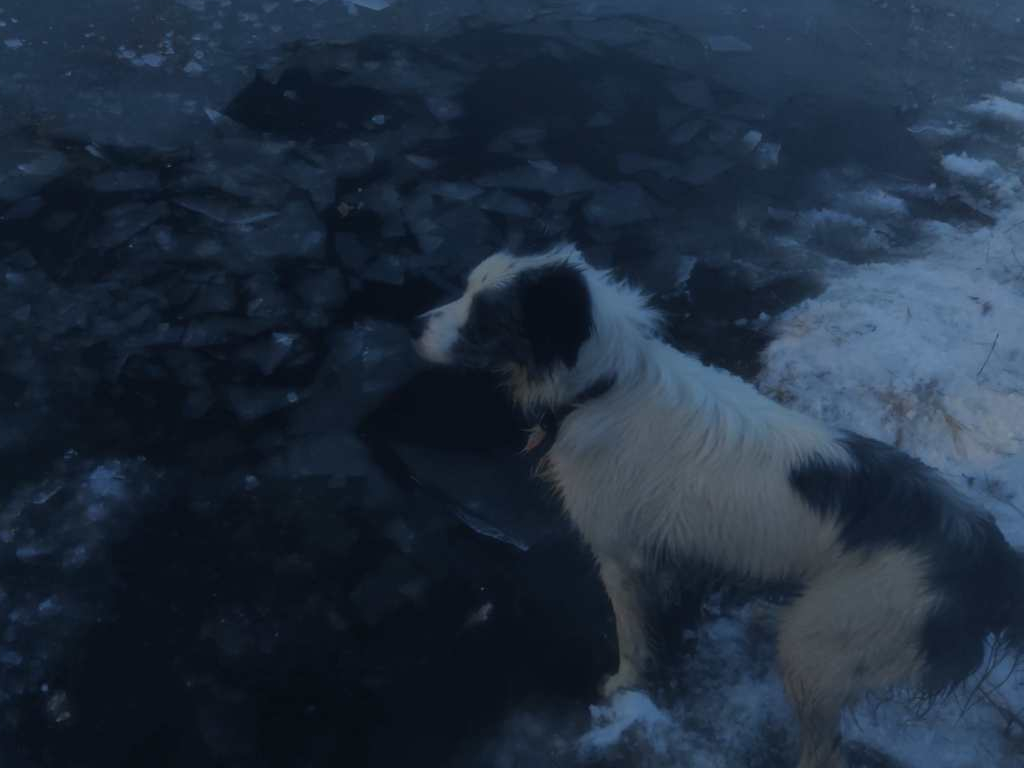 Mollie the Collie, having just dived into a frozen pond. December 11th 2022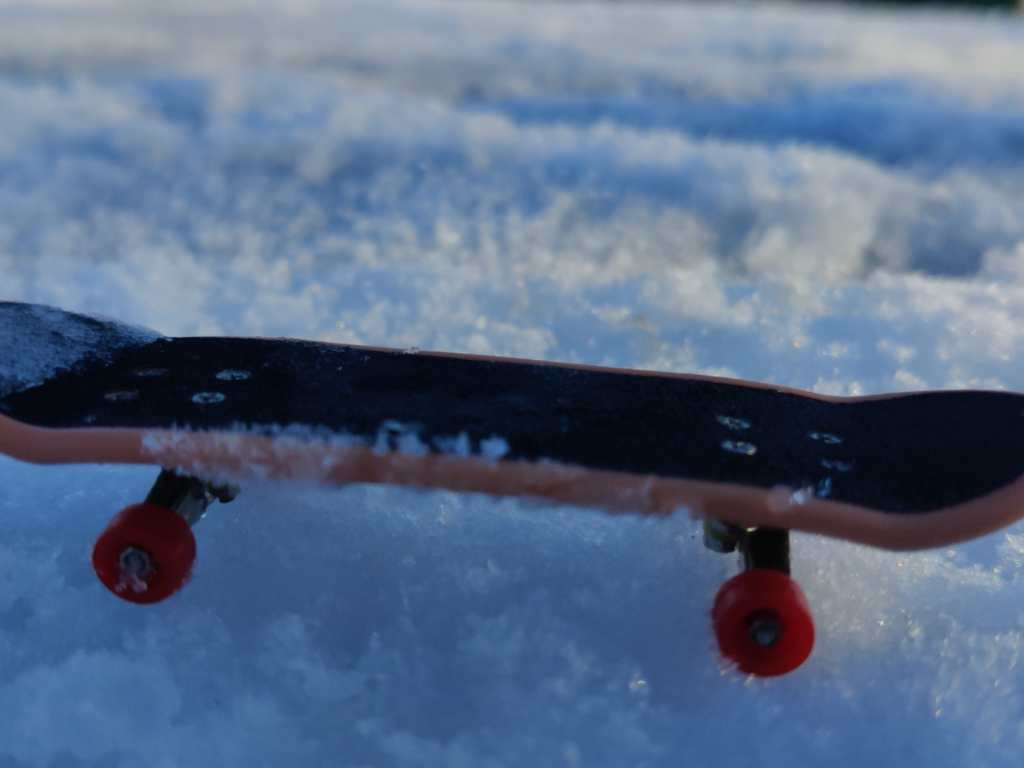 A tiny skateboard - it was far too cold for the real thing. December 13th 2022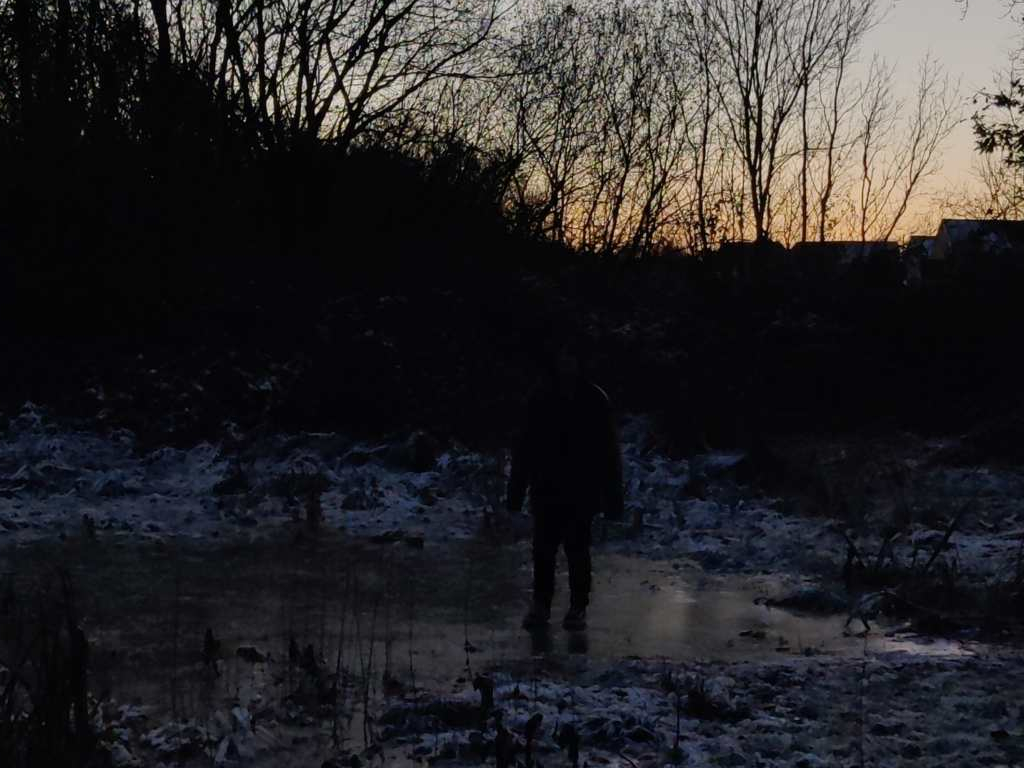 Ice skating in the park. December 15th 2022
Bill Bailey - having bravely investigated a traffic cone on the frozen lake. December 18th 2022
Yes. It's bloody cold outside.